Replacing the R2 door
If you have received a replacement door for Robo R2, follow these quick installation steps to have you back up and running in no time.
First remove the original door. It is easiest to open the door all the way in order to access the hardware. There are two screws holding the door to its hinges (one per hinge). Carefully unscrew the door from each hinge, starting with the bottom hinge. Remember to keep the screws and magnets that are inside this door.


Take out the hardware - two magnets and a screw per hinge, and set them to the side.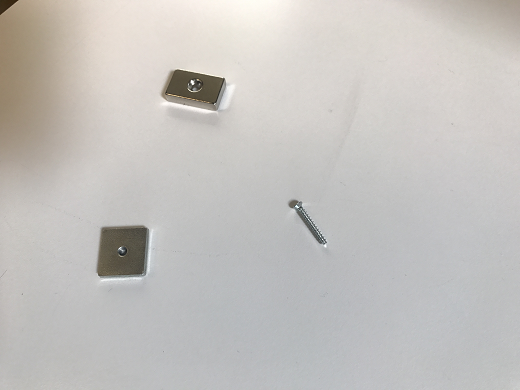 Next, to make installation easiest, place the screw through the hole in the door, then place the square magnet on the other side. Now, place the rectangle magnet behind the square magnet.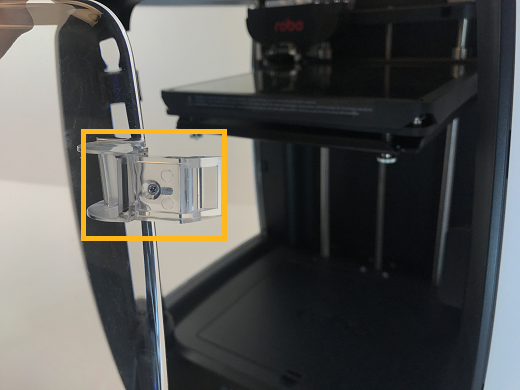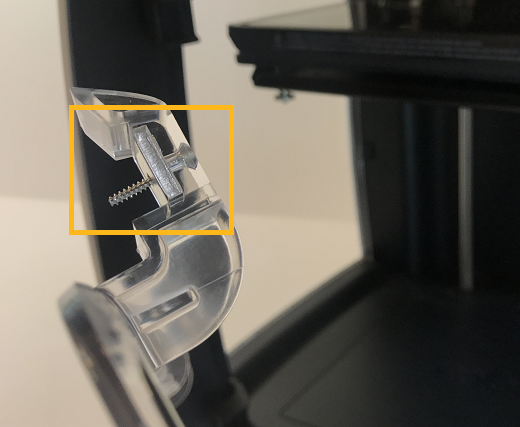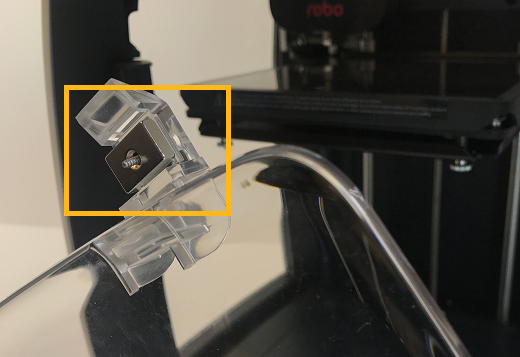 Next, place the new door onto the hinges. Make sure the rectangle magnets seat all the way into the cavity and the door sits flush against the hinges. Then, start screwing the door into the hinges.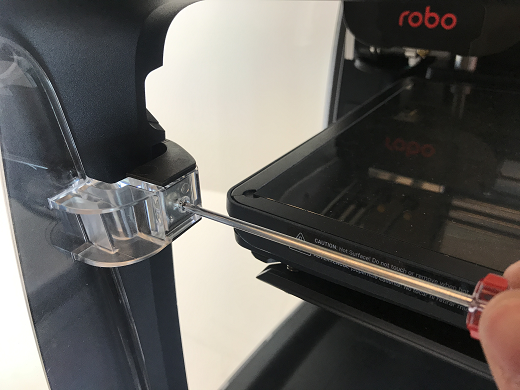 5. Finally, push the door all the way into the hinges so they are seated all the way in and flush. Now, screw the two screws all the way into the hinges.