To take the hotend out of the R1+ to service it in case of a clog or maintanence, it is very easy.

Your extruder for your R1+ is easily removed with the quick release feature.
Please see these photos to learn how to use the quick release:
1. Beneath your extruder assembly there is a screw that needs to be loosened only partially.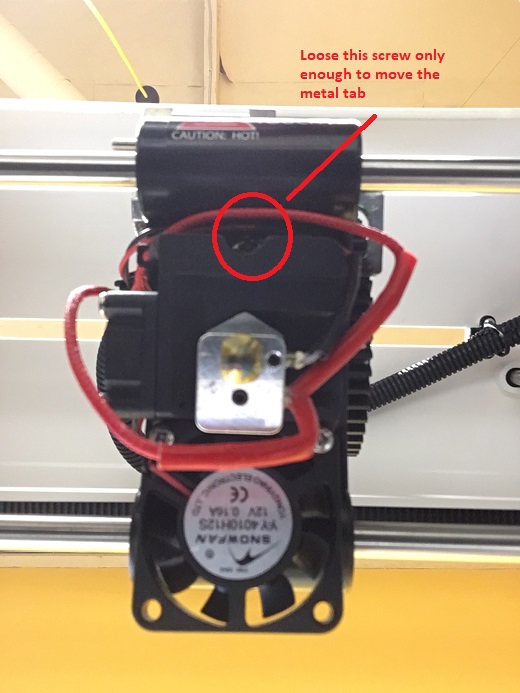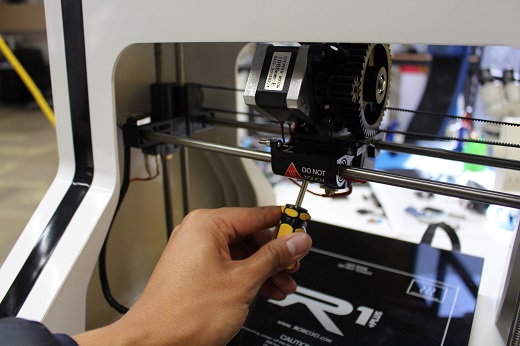 2. Pull out metal tab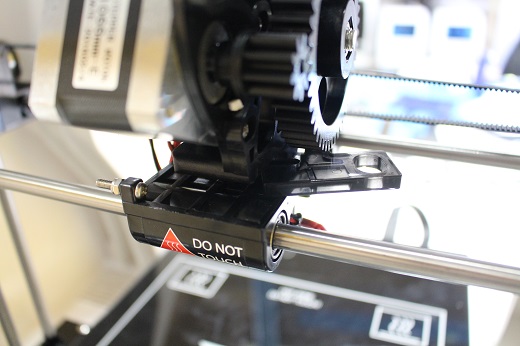 3. Pull the hotend out of its socket.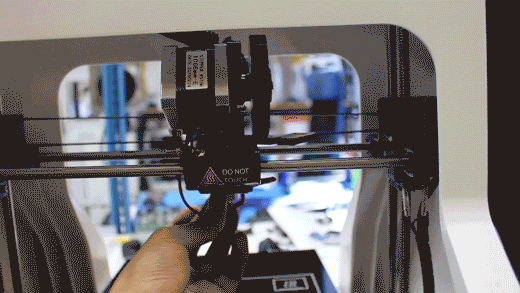 Below, is closer look at how the mechanism works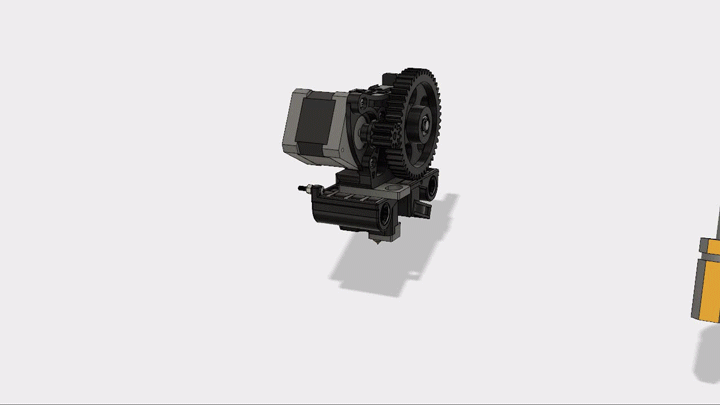 If you do NOT have the quick release on your printer you may have an R1. It is possible to print the quick release and adapt it to yours. Here are the STL files for printing if you are looking to upgrade yours.
R1+ Quick Release STL
R1+ Extruder Mtor Mount STL